Hair Cuts and Styles
Educator Designers $35
Shampoo & Style $25
Special Occasion $50+
Bang Trim $12
Children's Cuts $15+
Hair Treatments
Deep Conditioning $18
Reconstructive Cond $10
Textures
Classic $85+
Spiral $95+
Volumizer $85+
From hair care to nail care; from waxing to color placement... When you enter Salon Nouvelle as a new client, you will be ask to fill out a new client card. Your staff member who will be serving you will take a moment to consult with you and take care of you according to your specifications! We at Salon Nouvelle want your first experience and every one after to be something you will share with your friends. Welcome Everyone. We hope you will feel at home.
Manicure $16
Nails are shaped, followed by a soak in warm lotion, and excess cuticle is gently removed. A wonderful hand massage and polish color of your choice complete this manicure.
Spa Manicure $25
The benefits of the manicure plus an exfoliating scrub that gently removes surface cells and smooths the skin. A heavy cream massage nourishes your skin, and a paraffin treatment rich in vitamin E seals in moisture and provides renewed softness and glow. This luxurious treatment leaves your hands soft and smooth.
Color Services
Color Sealer $45
Single Process $85
Full Weave $125
Partial Weave $90
Dimensional Weave $135
All Corrective color quoted upon Consultation.
There will be an extra charge for long hair depending on the stylist.

Spa Pedicure $35
Cramped, tired, swollen, abused, and often neglected, our feet bear it all. Be kind to these valuable extremities and allow yourself to relax. After soaking in our special aromatic solution, nails are cut and shaped. Our exfoliating scrub will eliminate the dead skin cells, help remove calluses and rough, cracked skin, and stimulate circulation. A mask is applied and your feet will be nourished with essential minerals and vitamins, returning a "bounce" to your step. A massage, with essential oils, soothes and refreshes both feet and lower legs. The pedicure is finished with, or without, a polish application of your choice.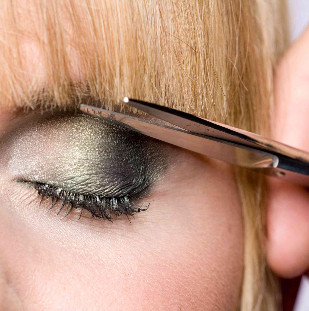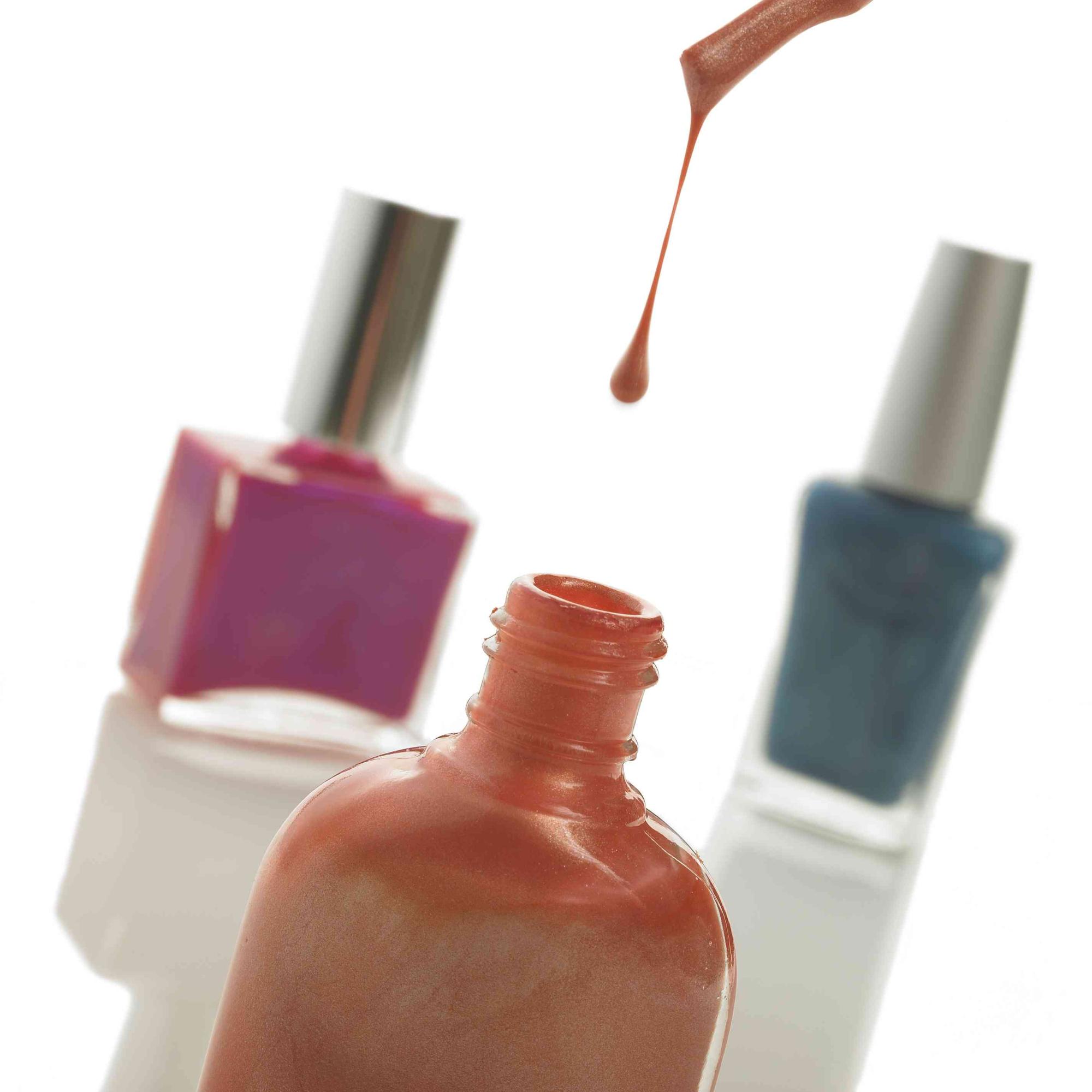 Lip $11
Chin $11
Brow $13
Full Face $40
*Full face wax includes brow wax